Last week was Dementia Action week.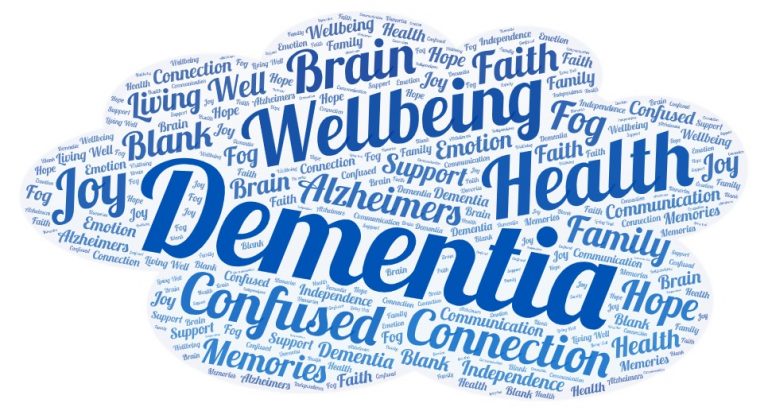 I signed a petition and then decided to walk to raise money for Alzheimer's Society. My decision was made because I had decided I wanted to join in with some pilgrims who were passing through our village on their way from York to Sweden, following the St Sigfrid's Way. Here's a map of their route They will be arriving on Friday evening (28th May) and leaving on Saturday morning from Rocester to Abbots Bromley the next day. That leg of the walk is 12.5 miles. My first reaction was to say that I would walk some of the way. 12.5 miles is much further than I can comfortably walk these days. Most of our walking is up and down hills, which I find difficult so I didn't know how far I could manage on fairly flat territory.
However, when I saw the map and route, the half way point was in Uttoxeter. Going that far and getting a lift home would feel as though I hadn't gone far enough. The route goes through countryside and there wasn't an obvious pick up point. So I decided I would try to go the whole length and because I know it will be an effort, I thought people might want to sponsor me. And because it was Dementia Action week that was an obvious choice for the money to go to.
If you would like to sponsor me – go to My Just Giving Page
Last Friday, on my day off, I decided I should do a training walk and prove to myself that I wasn't being stupid and going to slow the pilgrims down, or do myself damage…. and before I asked for sponsorship. So I planned the route down a disused railway track from Denstone to Oakamoor. It's about 4.5miles each way. Easy, fairly level and no stopping to consult a map. Just as well because it was raining the whole time. Most of it light, but it got quite heavy on the way back homeward. When I stopped under a bridge just before getting back to Denstone I stopped to text my husband to pick me up. I actually said I would walk all the way home (a further mile or so). But he insisted on picking me up – I was glad.
To my surprise my hands had become stained from the dye out of my leather gloves.
I scrubbed my hands well upon returning home. I had a wedding the next day and the last thing I wanted was dirty looking hands! Fortunately, several washes meant that by the time I was in church you could hardly see any stains.
This is the route I did as recorded by Strava.
I was pleased to discover no ill effects to walking that far. I think the poles helped a lot as they take the strain off knee joints. The best present from my husband ever (except of course my special rings). And when I remember that in March last year I was hobbling around, unable to walk upstairs on some days because of arthritis in my left knee, I am very pleased. I still take tablets when I feel the need as well as turmeric, ginger & black pepper capsules and Glucosamine & Chondroitin complex tablets each day to keep me moving. I get a pain in my left knee if I stand still for too long.
So I am optimistic for Saturday. Yes, it is quite a bit longer and not as flat as the practice walk. But the company will be good and they will not be expecting a fast pace. I'm pleased that Bishop Michael of Lichfield is joining us. We will be starting with morning prayer in church before setting off at 10am.
I will post the Strava map as evidence and report in a blog on my return.
I am also pleased that one of my churches is working towards being a Dementia Friendly church. I hope the others decide to do so too.